Freshdesk CRM
Freshdesk CRM caters to businesses of all sizes with a focus on providing an enjoyable experience for both users and customers alike.
Freshdesk CRM has been designed with customer satisfaction as the primary goal, giving companies the ability to deliver excellent service to their customers through coordinated support systems. Positioned to cater to businesses that wish to ensure revenue and brand image are maintained, Freshdesk CRM aims to provide quick solutions by minimizing repetitive tasks through automation, including the facility to create a company-specific knowledge base to reduce the need for one-to-one support.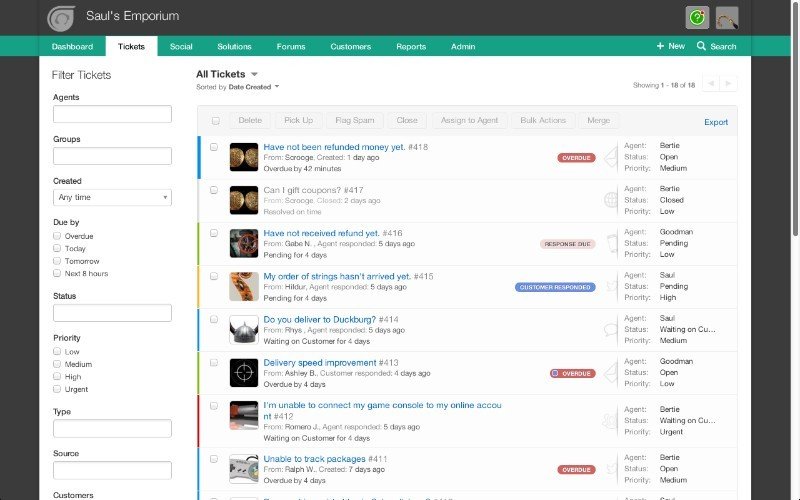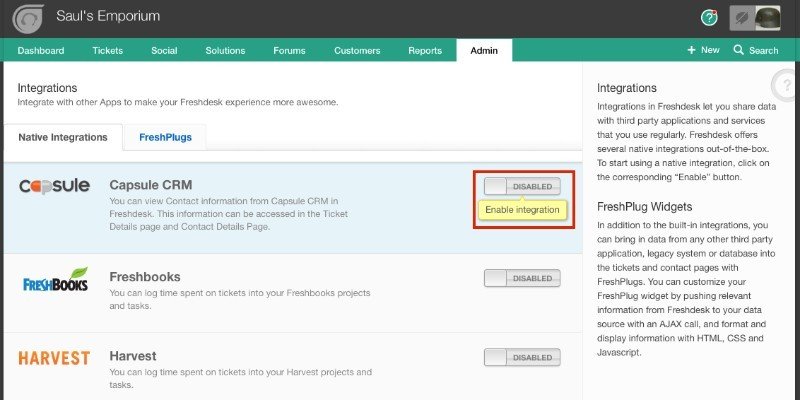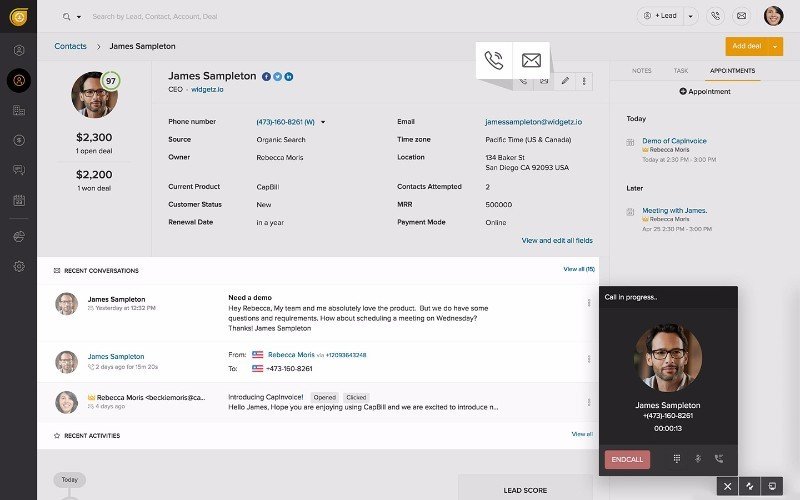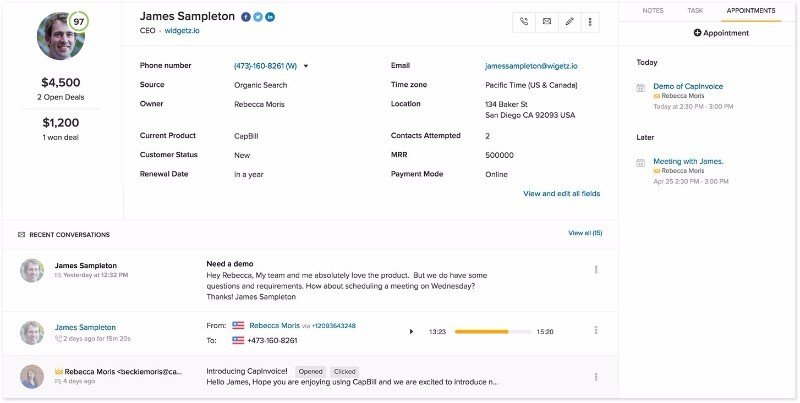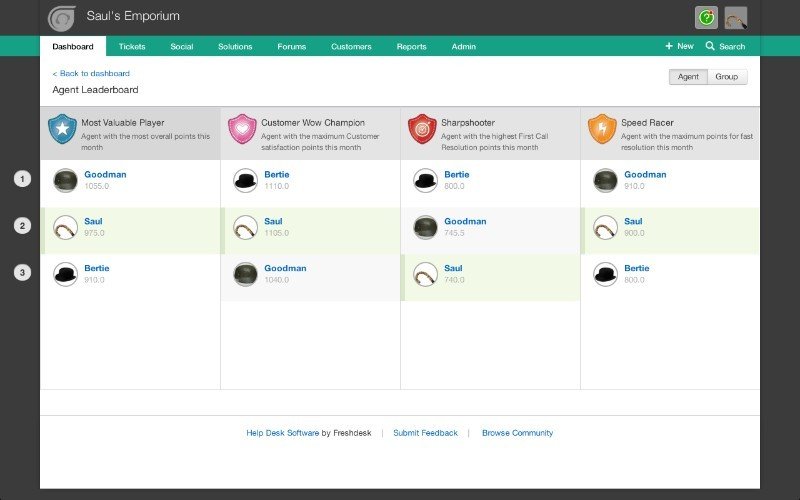 A ticketing system is used to streamline operations through Freshdesk CRM, ensuring communication within the organization is accurate and solutions can be reached as quickly as possible. With all contact methods gathered into a single platform, users have the freedom to resolve issues in the best way possible, and a unique video game-inspired rewards system aims to make this an enjoyable experience for staff, improving productivity and job satisfaction.
Accessible through both iOS and Android purpose-built apps, Freshdesk is a cloud-based CRM with multiple pricing options to meet different business needs.
Software features
API Access
Contact Management
Database Management
Integrations
Product & Price Control
Sales Gamification
Quick spec
Product details
Supplementary Features
Customer Service Automation
Social Relationship Management
Customer Size
Other Features
Multiple Locations
Customizable
Hosting Method
Download more information

Freshdesk CRM
Download your extended software profile for Freshdesk CRM. Get more information about features and pricing.
Download
Freshdesk CRM
Pricing Guide

Freshdesk CRM
Download your pricing guide by completing the form below.
Freshdesk CRM
Price Quote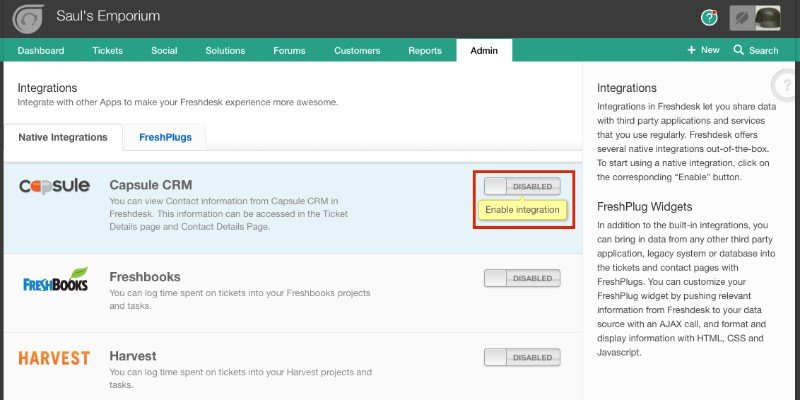 Freshdesk CRM
Complete the form below to access a video demo of this software.
Quickly Compare with Similar CRM Systems
Other Users often Compare these Four Solutions
Freshdesk CRM

Base CRM

Microsoft Dynamics CRM

Daylite CRM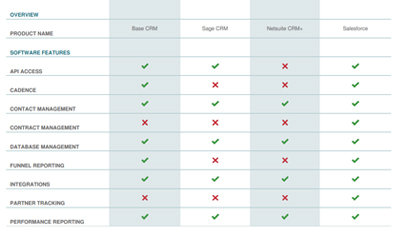 Get Your CRM Software Comparison
Download your bespoke report in a single pdf.
Freshdesk CRM
Extended Software Profile

Freshdesk CRM
Get your extended software profile by completing the form below.
Freshdesk CRM
Extended Software Profile