GreenRope releases free app for visualizing the customer journey
Small business CRM and marketing automation software company GreenRope has released a new web and mobile app, JourneyFlow for small and medium-sized businesses to visualize their customer experience processes.
The free app has been designed to help companies with the management of their customer journeys by visualising how clients engage with their services. The app provides additional insights into customer behaviour and demographics to help devise specific strategies for different customers.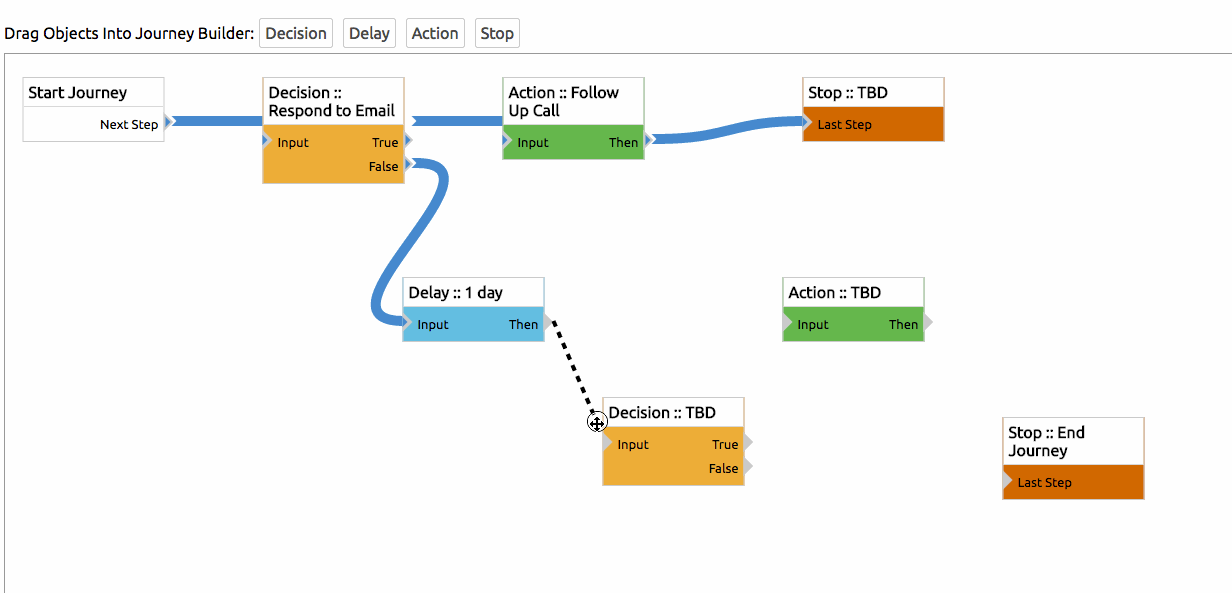 Above: drag and drop features in JourneyFlow
The drag and drop functions of the app, which come with pre-build templates, make it easy to use for the non tech-savvy, according to the company.
Find the right CRM for your business using our free online software comparison tool
"With JourneyFlow, all you have to do is literally drag and drop each element into your Journey, link them together, and boom, you have a customer roadmap that will significantly boost your overall sales and marketing strategies," commented marketing manager, Alex Tarantino.
The company claims the app will help companies better understand their own processes and fill gaps in their customer experience procedures.
"The customer experience is a big deal, and we want to make it easier for businesses to deliver exceptional experiences to their leads and customers," added Bjorn DeBoer, GreenRope COO.
Featured white papers
Related articles